Accessing your email from Webmail can be a bit hassle for some people. For me particular, I'm cool with it.
Roundcube has updated its interface and it looks really good.
In this article i'm going to show you how to connect your Webmail to Gmail. Please not that this article only talks about how to connect your Webmail to Gmail and receive emails from Webmail to Gmail and you won't be able to send email from Gmail directly you will need to go to webmail and send from there.
There is going to be another article that explains how to send and receive emails from Gmail without going to webmail.
Login to your Cpanel by going to YourDomainName.com/Cpanel or in other there words just add cpanel front of your domain.
Look for and Forwarders and click on it
Select your domain and click on Add Forwarder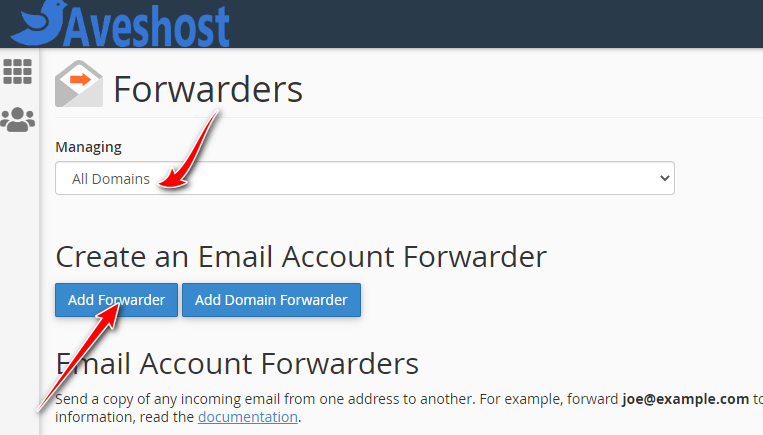 Fill in your email details; Address to Forward is your webmail email and also the Destination is your Gmail address.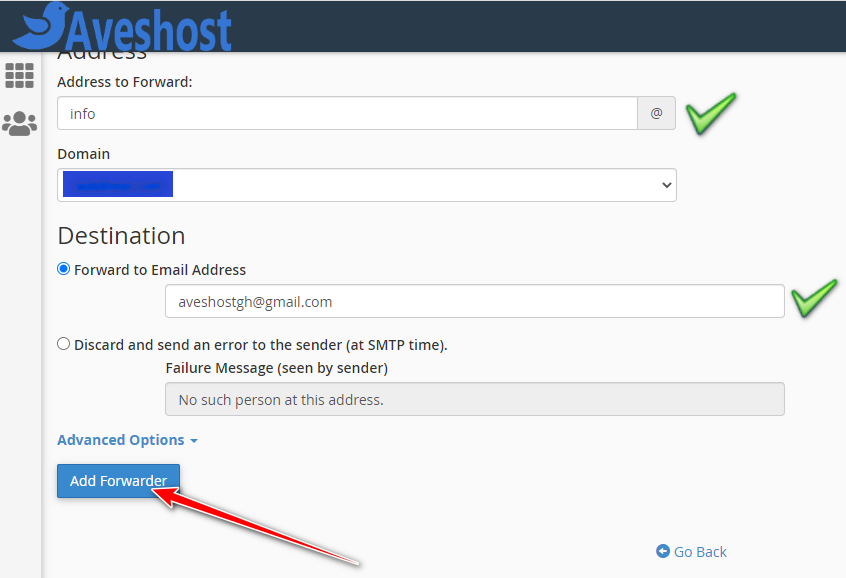 Now click on the Add Forwarder to complete the process
Also read: How To Setup Webmail Email Account In Gmail To Send And Receive Emails